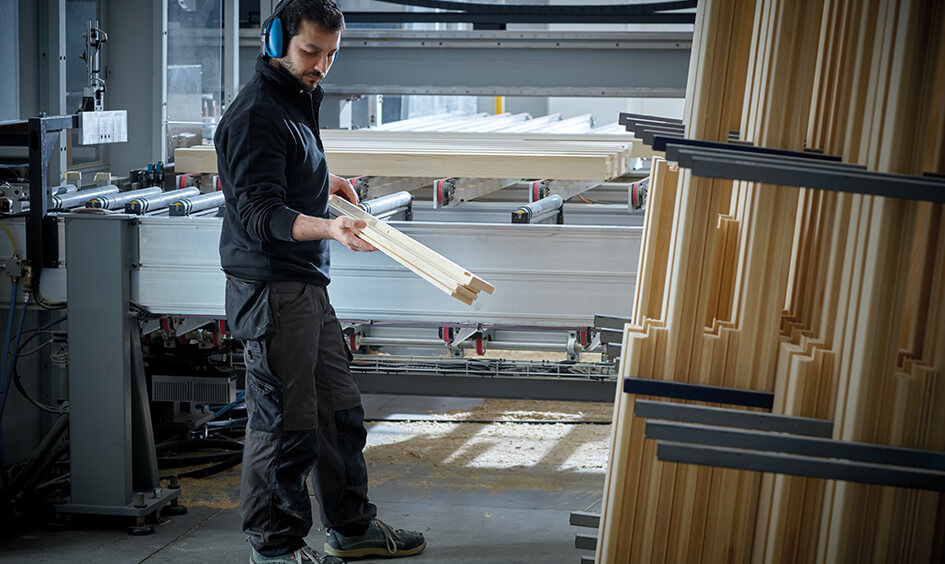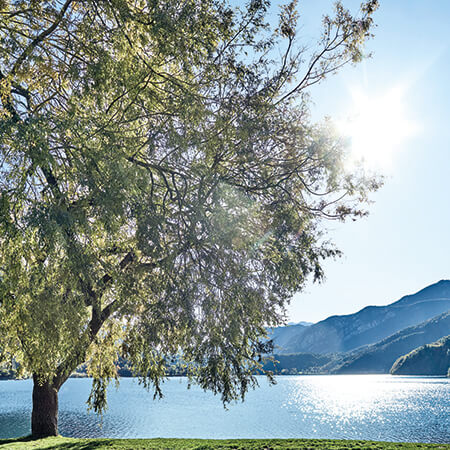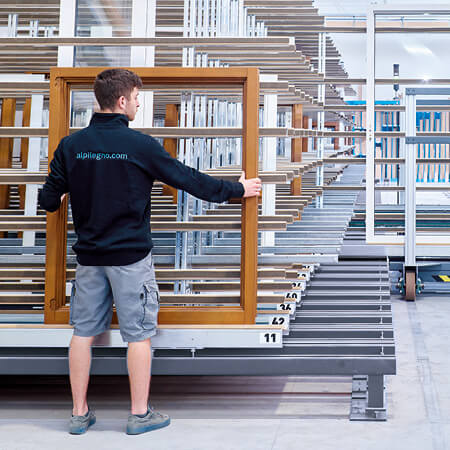 alpilegno
in the name of beauty
Alpilegno has its roots in the Alps, here in Trentino, our home. For over twenty years, we have drawn inspiration from this natural landscape, transforming raw wood into technology that brings natural light, fresh air and stunning views to any building project, in the name of beauty, design and well-being.
projects, challenges
and solutions.
We support designers in the development of customised solutions for the best technical and aesthetic results, with incredible views, natural light and large openings.
windows, technology
and performance.
Cutting-edge production plants and the highly skilled hands of our carpenters enable us to produce beautifully designed, strong and energy-efficient windows.
works, installation and
services.

We manage the entire process from the design office to the worksite, providing expert installation of windows and doors and never missing a deadline.
products and services
in the name of solutions