shutters and shades
Our range of windows is completed with a wide choice of solutions to adjust natural light. We identify the right solution for the design, from traditional wooden shutters to innovative motorised roller shades or integrated Venetian blinds.
adjustable and fixed shutters
Products are created in high-quality wood and aluminium and give windows superior protection against sunlight, wind and rain. A wide range of different solutions is available to meet any functional or design requirements. This includes tradition shutters, which are ideal for existing buildings, and shutters with clean lines that fit perfectly into even the most modern architectural contexts. The types of woods and their different grains, colouration and finishes come together to make every shutter unique, whether it features open or closed slats, angled slats, panels or matchboard.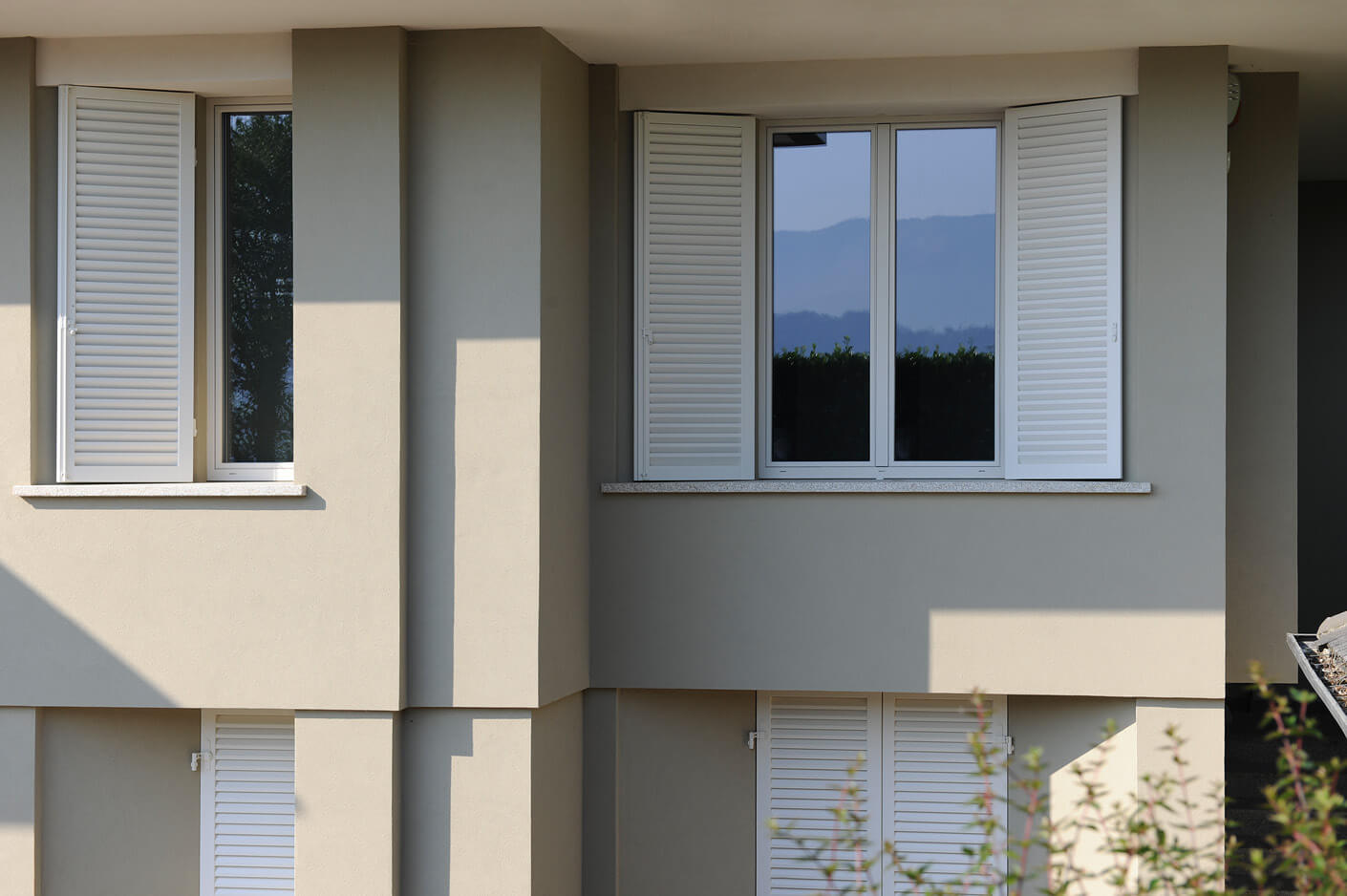 roller shutters
This is the most common choice to protect buildings from the sun. We offer all of the solutions available, from traditional roller designs to more advanced products with anti-intrusion, air-flow and tilting systems. Our roller shutters are created with aluminium, steel or PVC profiles, available in a range of colours, in single-colour or faux wood, and with cord or motorised operation.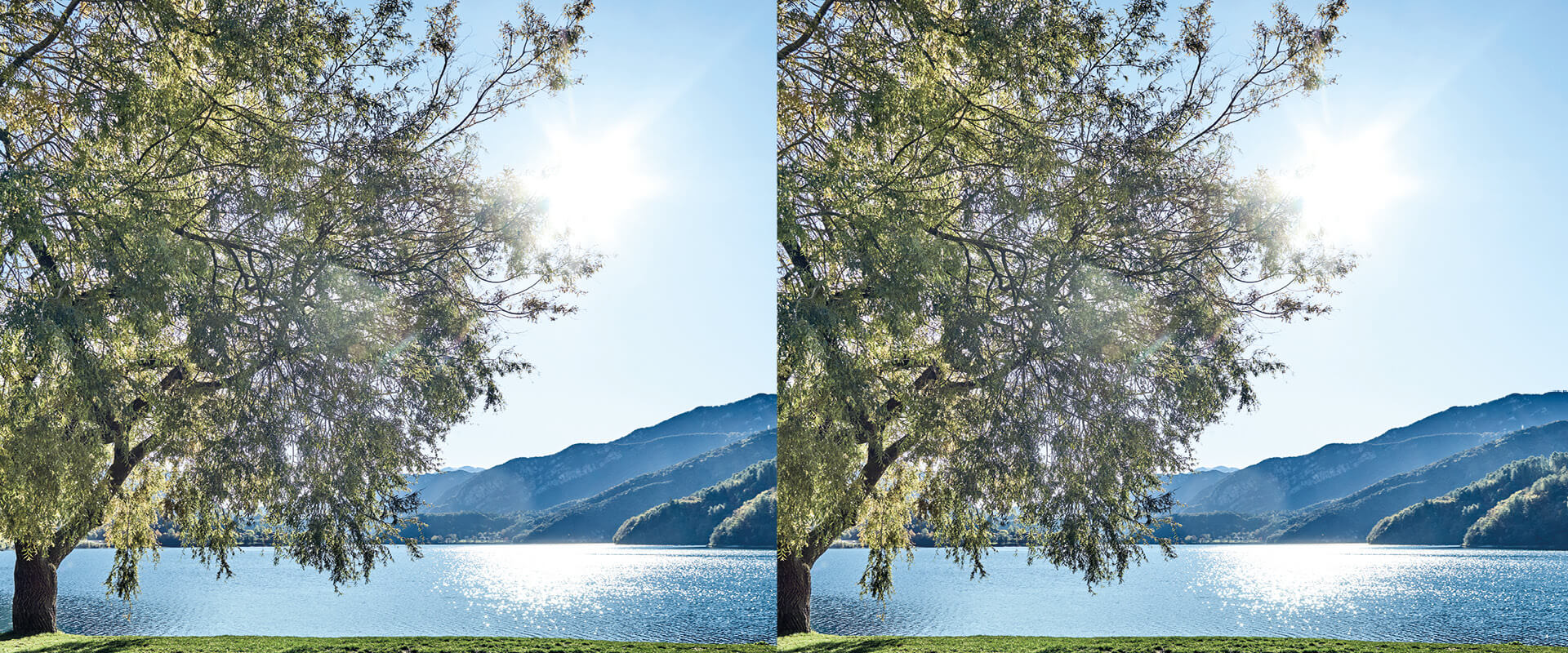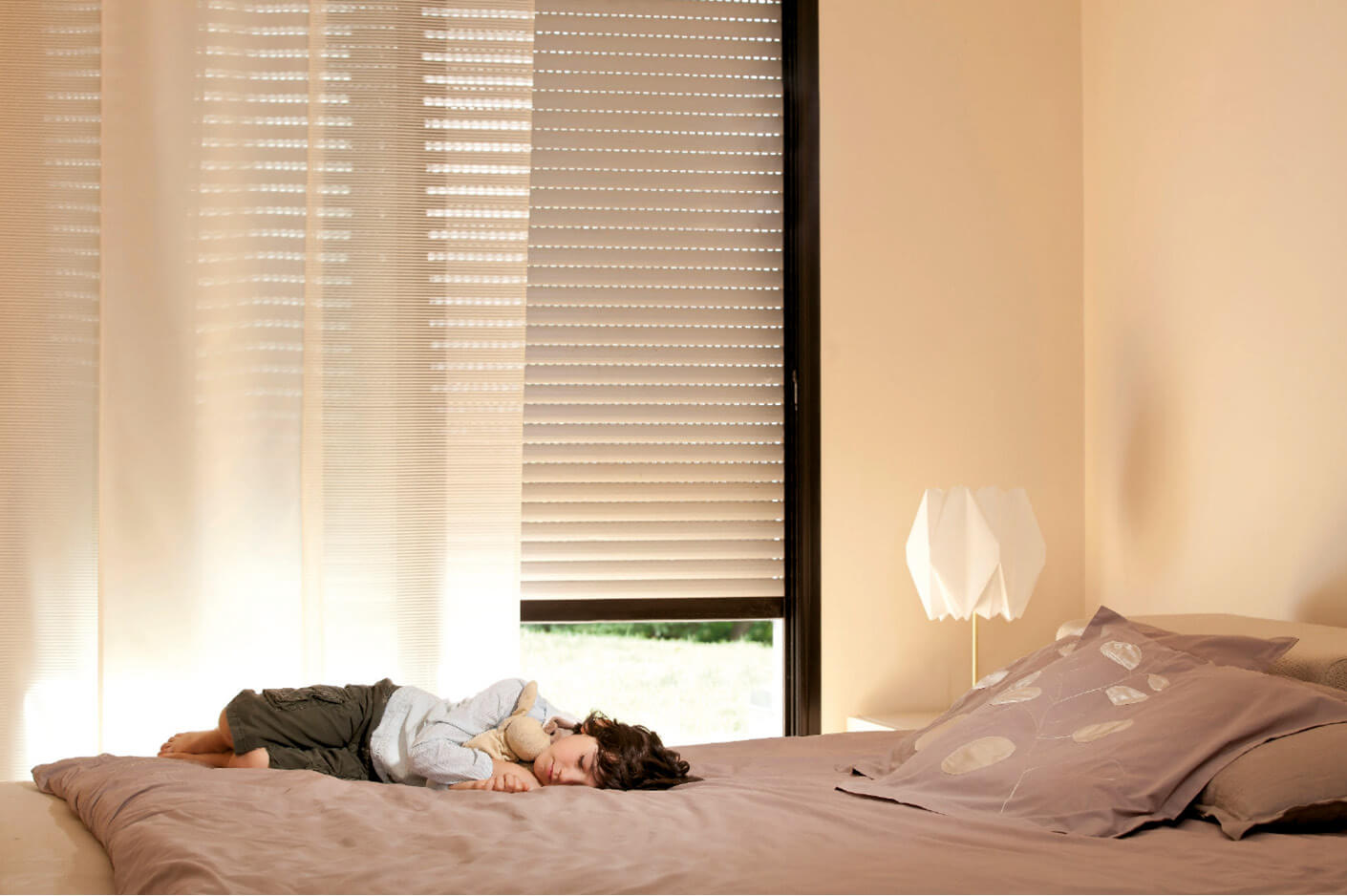 blinds
These enable light and shade adjustment, ensuring a comfortable temperature and privacy within a room. This is all offered in a solution that combines great looks with durability and security. Created with profiles in high-quality extruded or bent aluminium to guarantee resistance against harsh weather conditions, including hail and snow, these products are available in motorised models with a continuous-chain drive mechanism built into runners or a traditional cord system.
exterior motorised roller shades
This solution ensures protection from the sun, easy use and a modern design, which can be created with cord-runner or zip systems. They are available in screen fabric to block out light and heat but maintain visibility or with blackout fabric to keep all light out of the room. Both types can be used in the same building, as they have the same exterior design. The zip system can be installed flush for concealed installations integrated into the window system. It is also the ideal solution for larger windows ,such as lift-and-slide products, even up to 6 metres in size.
integrated Venetian blinds
This is an innovative system of blinds that eliminate the need for traditional external solutions, as they are installed directly inside the window, between the glazing, without affecting insulation performance. Blinds are available in manual and electric versions, also connected to the domotics system of the dwelling. This system guarantees protection against dirt, dust and weathering, without the need for maintenance. The lifetime of the latest-generation magnetic controls is almost eternal.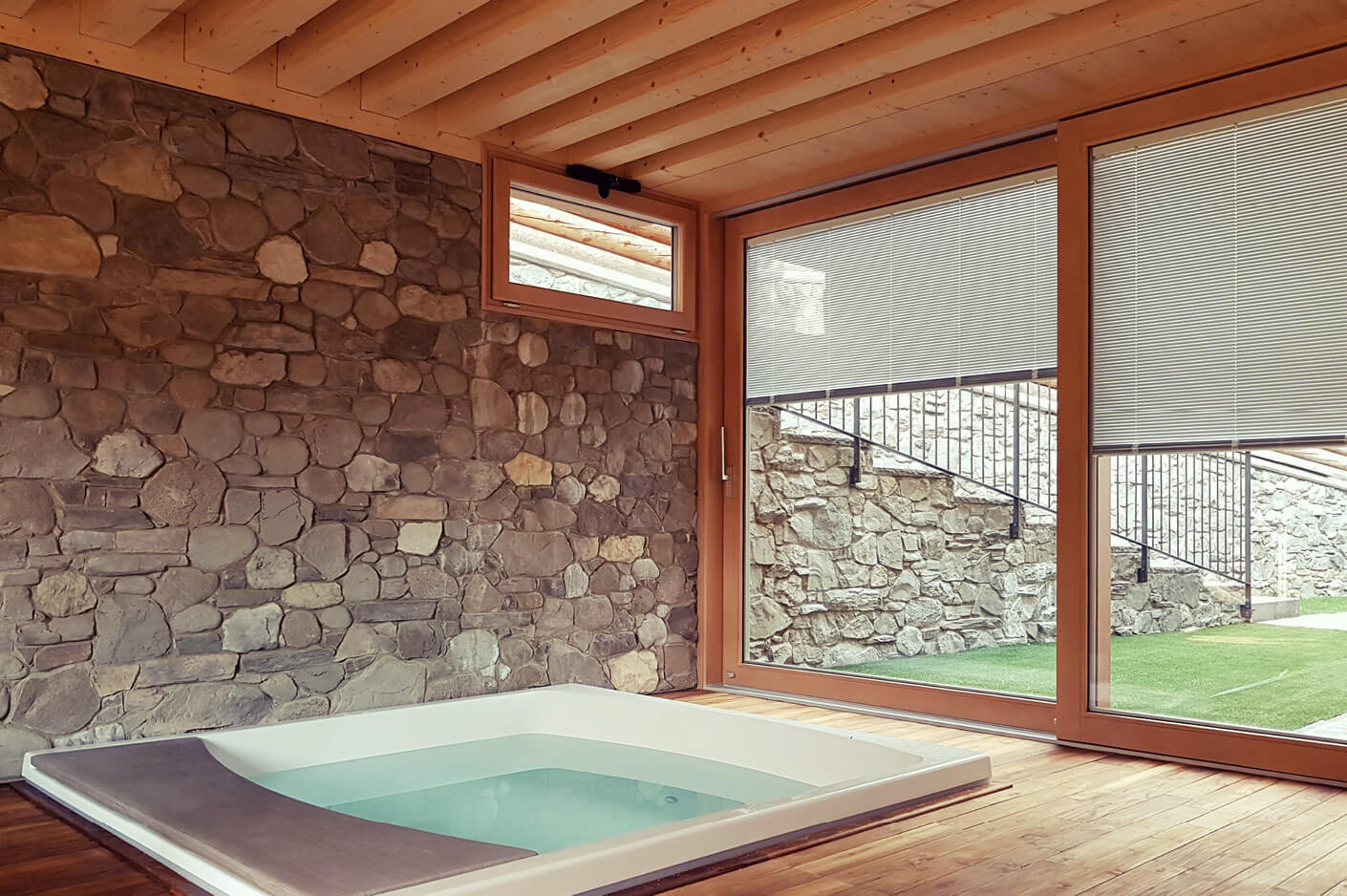 fly screens
Fly screens are the most environmentally friendly and safe approach to protect interiors and people from insects without needing chemicals. With a wide range of colours and precise design, our built-in fly screens combine easy use and safety with a discrete look. They are built into the window system, with vertical spring systems for windows and lateral spring systems for French windows and sliding doors, and are practically invisible but ready when needed. The sliding and closure systems are simple, ergonomic and suitable for use by people of all ages, enabling movement and release with one finger.