windows and doors from the Wood series
L72 ALPE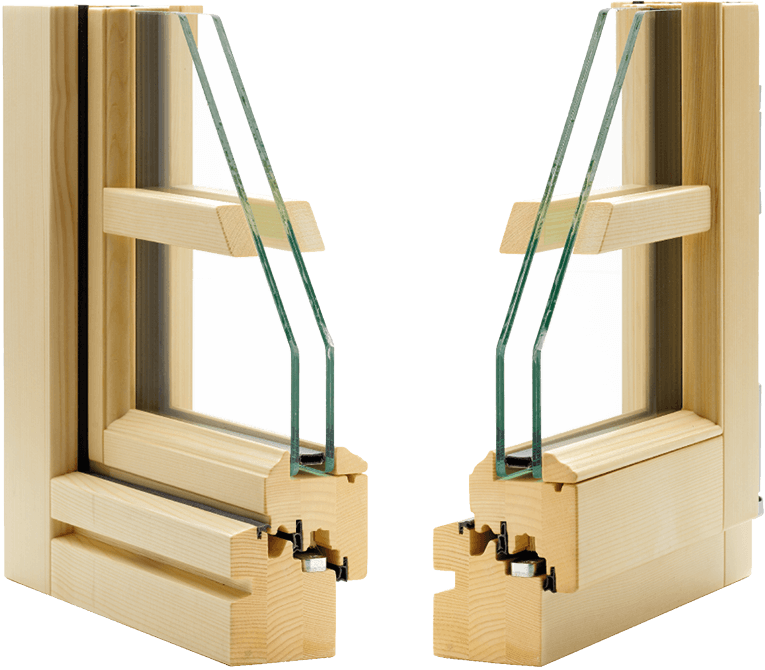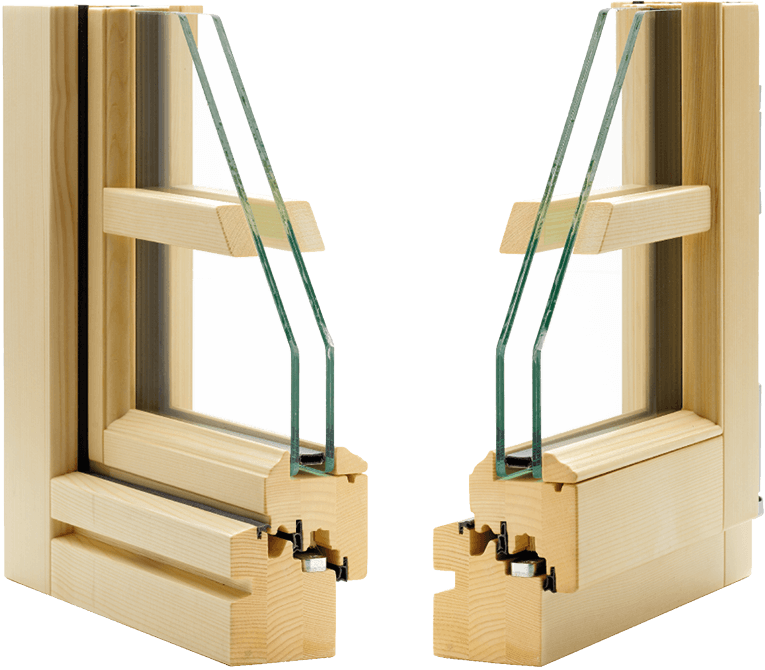 The classic, rustic wood finish is ideal for historic buildings, perfectly combining advanced technology with tradition.
Unit composed of fixed frame and moving frame, 72 mm thick,with triple sealing profile and three seals, equipped with top-quality certified fittings.
30-mm thick double glazing with perimeter seal.
Sash bars made to measure and moulded glazing beads.
Bottom of the unit features inclined drainage and exterior horizontal milled drip-free edge.
Frame cross-section mm 72 x 84
Window-panel cross-section mm 72 x 82
Thermal transmittance:
Glass Ug value 1.1 W/(m²K) at 30 mm thick
Window Glass 4-20Ar-33.1 Low-E warm edge
1 panel Virtual dimensions 1000 x 1480 mm
Extra-softwood 1,26
Softwood 1,31
Semi-hardwood 1,44
Hardwood 1,44
2 panels Virtual dimensions 1540 x 1480 mm
Extra-softwood 1,30
Softwood 1,35
Semi-hardwood 1,43
Hardwood 1,48
French window Glass 33.1-18Ar-33.1 Low-E warm edge
1 panel Virtual dimensions 1000 x 2180 mm
Extra-softwood 1,24
Softwood 1,28
Semi-hardwood 1,39
Hardwood 1,39
2 panels Virtual dimensions 1540 x 2725 mm
Extra-softwood 1,29
Softwood 1,33
Semi-hardwood 1,42
Hardwood 1,47
Air permeability (window and French window) Class 4
Window Class 9A
French window Class 9A
Window Class C4
French window Class C1
Load capacity of safety devices 350 N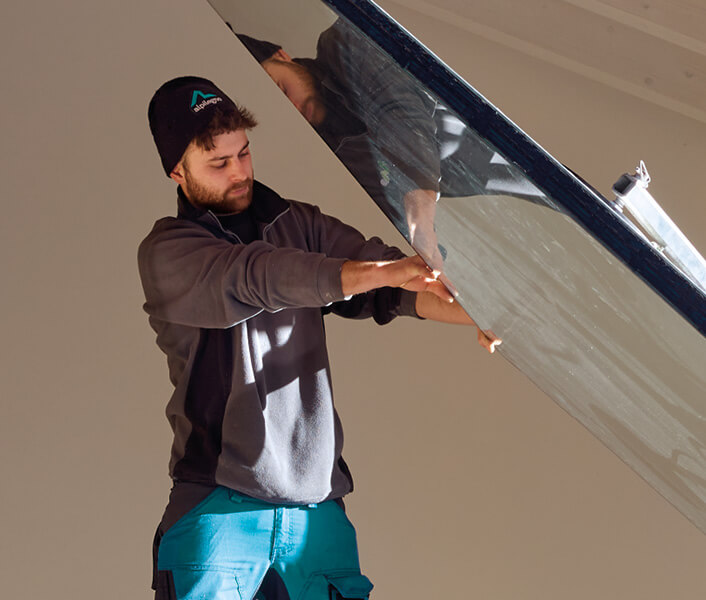 laying:
we do it
just perfect